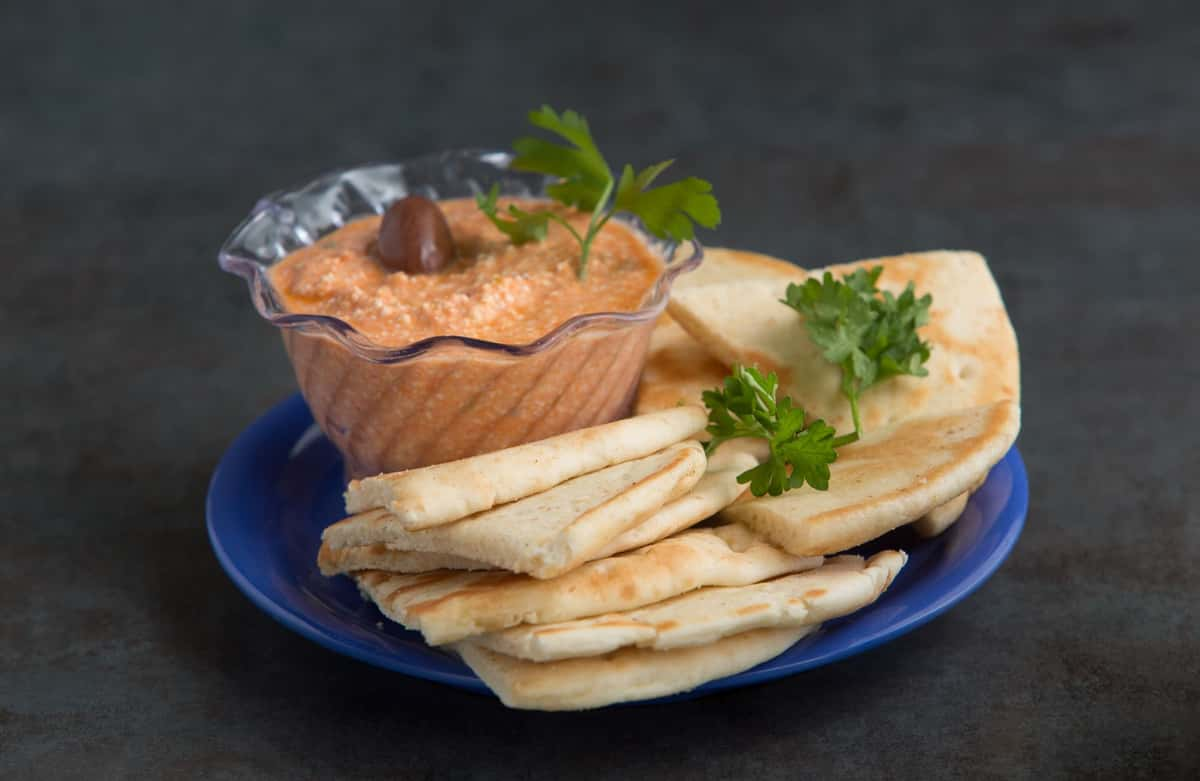 Order
ATTENTION:
When checking out, please specify if your order is being delivered to a house or business.
You must specify what office, suite, or floor number you are located at in the additional notes section
when choosing your delivery address at check out to ensure your delivery!
**If you would like us to include disposable utensils, please add the item in the first section to your order**
*Any delivery fee charged is not a tip for the delivery driver. Please reward your driver with a tip for outstanding service.

For Large Orders, Please Call us at: 402-504-4976